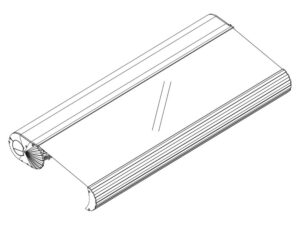 An individual touch who requires a bit of luxury.
The Pars Cassette series system comes retractable & ready to mount, complemented alongside chosen fabrics by String Lights Outdoor. The Pars awning features a motorized operation with remote control.
Each system, whilst having its own individual design characteristics, provides consistently excellent value for money.
Max width: 5000 mm
Max projection: 3000 mm
15 sqm Maximum Coverage on a Single System