ALUMINUM SLIDING DOOR SYSTEMS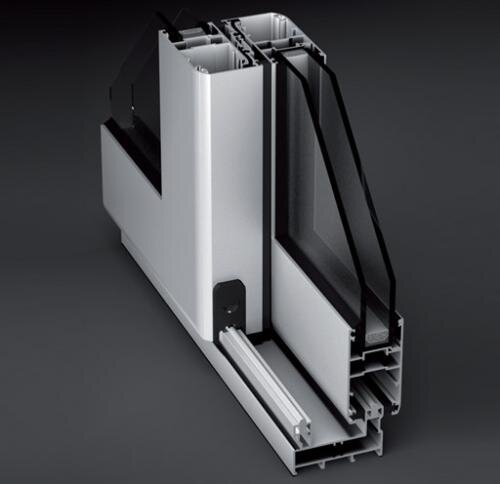 Aesthetically, technically and economically satisfying heat-insulated top quality ad worry free sliding door systems.
PRODUCT INFORMATION
50 mm case body depth
1.6 mm thick aluminium system profiles
25% glass fibre reinforced polyamide heat bar
Convenient use with imported accessories
Ease of installation
Heat conductivity coefficient Uw: 2.0 W / m2K
Check out our aluminium page below for more details on aluminium and how we can provide you with exceptional results. If you have further questions or need more details about the products, our professional team would be pleased to support you anytime.