AZURA RESTAURANT | Awnings, Retractable Pergolas & Bioclimatic Pergolas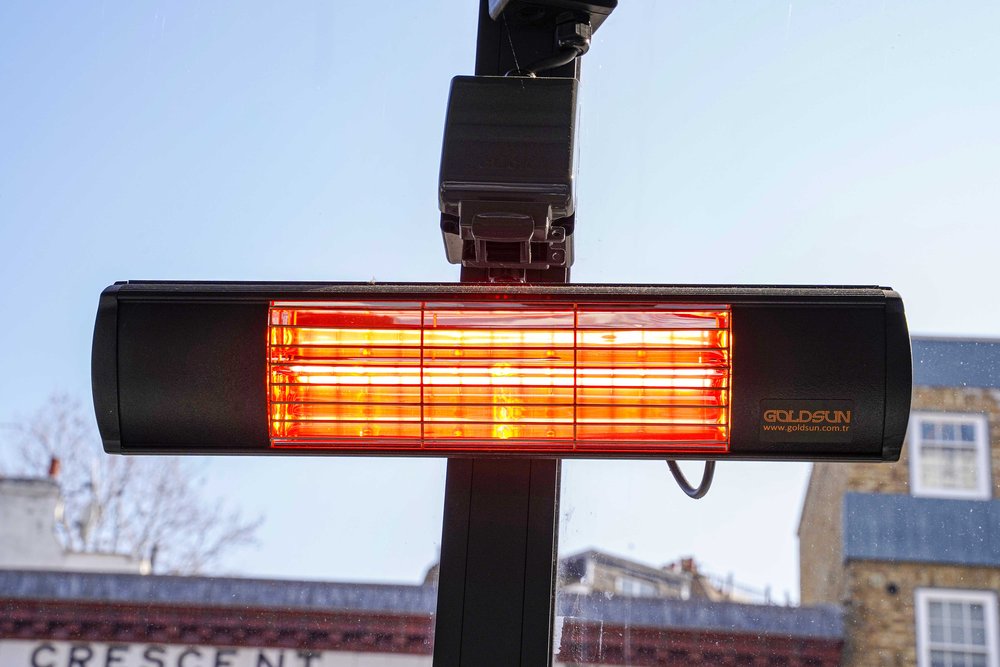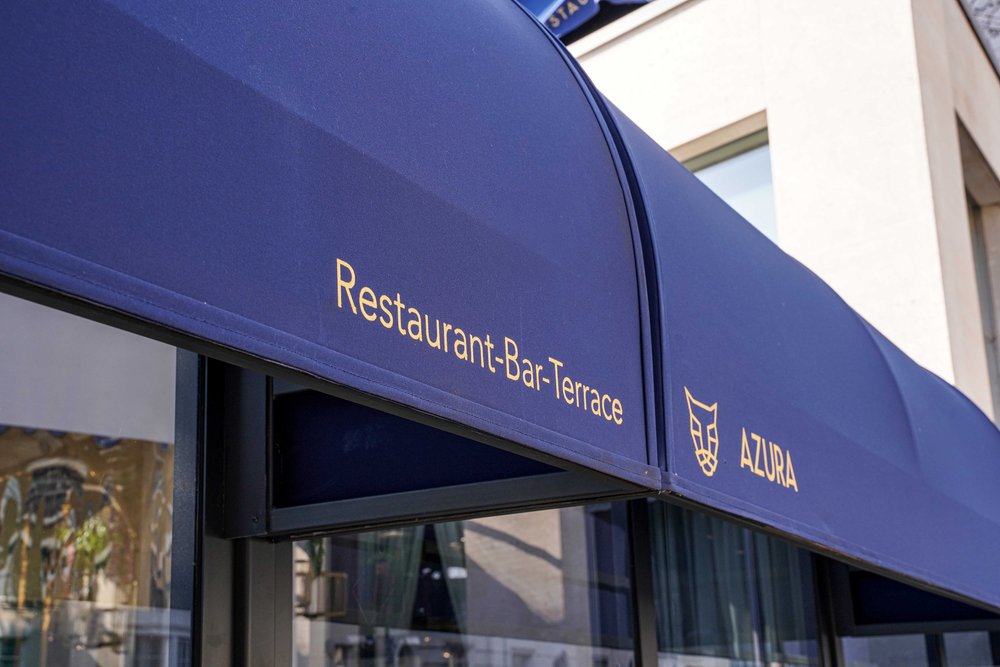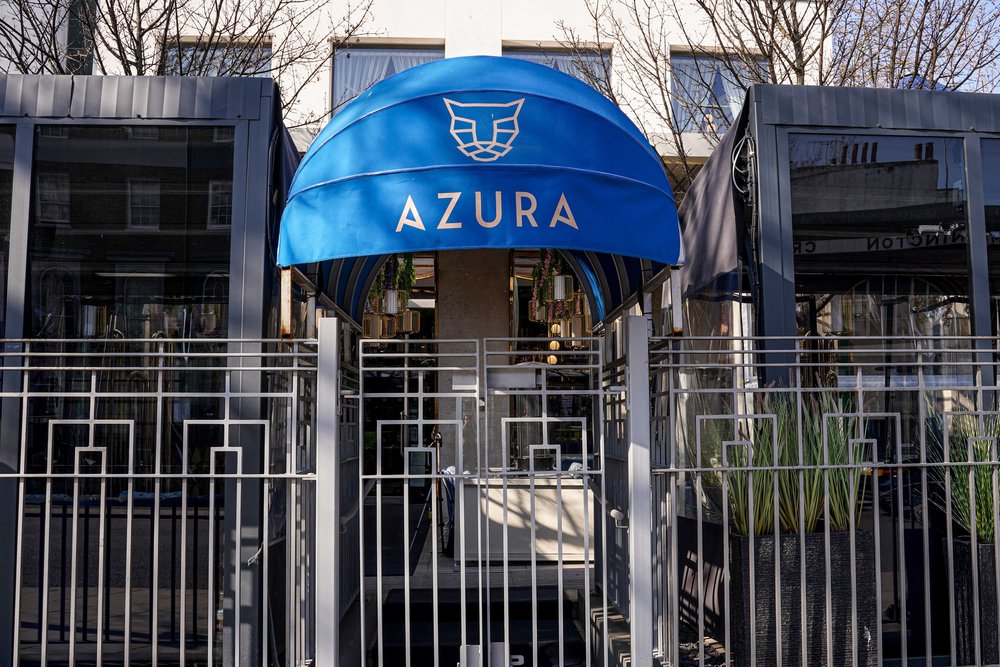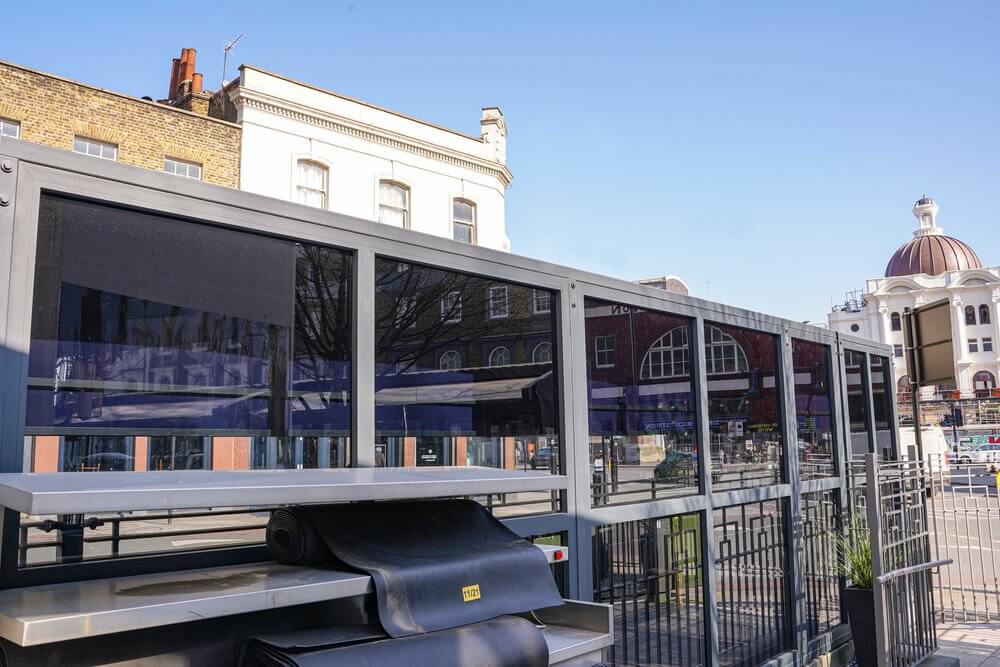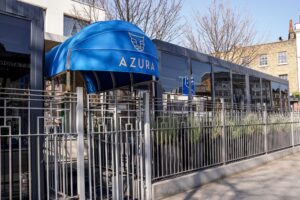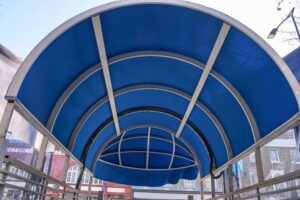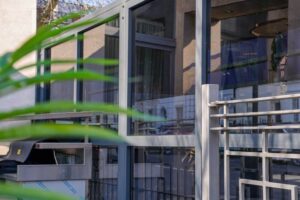 VIDEO
More images, details and the video coming soon…
DETAILS
Say hello to one of our biggest commercial projects yet! We, at String Lights Outdoor, have been able to work very closely with the gorgeous Azura to be able to create a stunning outdoor landscape and provide Azura with so many different options for seating their guests.
Our B-Cube freedom systems stand beautifully and blend seamlessly into the architecture Azura already has, surrounded by the gorgeous decoration of greenery and gold! The Tailor made R5 Falcate Pergolas, create a more secluded, cosy space – perfect for a date night or even for a private gathering of loved ones and friends. Finally, the use of our awning systems really make the surrounding of outside Azura pop with their classic shape, and their gorgeous shade of blue compliments and matches the luxury colour scheme Azura already possesses.
Invest in your business with String Lights Outdoor now and start creating, welcoming, luxury landscapes for your customers to enjoy and not stop talking about. Do the best for your business!
INFO
Name: Azura Restaurant
Year: 2022
Category: Awning & Pergola systems
Products: B-Cube Freedom Bioclimatic Pergola (x2), Tailor-made R5 Falcate Retractable Pergola (x2) & Awning
Aluminium Coating B-Cube: RAL 1313 Oyster Sand Paper Texture Finish
Aluminium Louvre Choices B-Cube: RAL 1313 Oyster Sand Paper Texture Finish
Aluminium Coating Falcate: RAL 7016 Anthracite Grey Sand Paper Texture Finish
Fabric Choices Falcate: Sion Cubo B 8118 7024 Dim Grey
Extras: Integrated RGB LED Linear & Dimmer Lighting system, Fixed Glass.