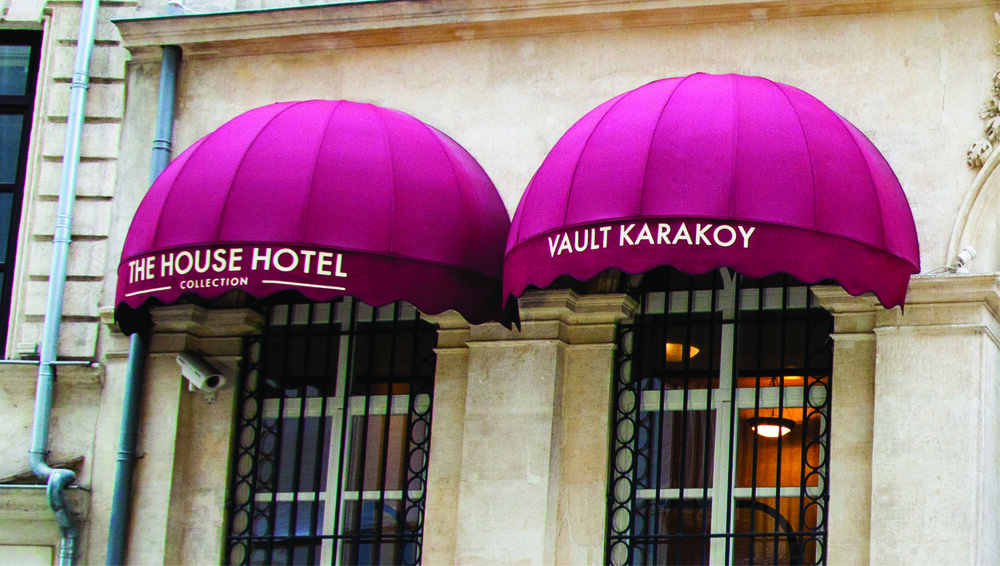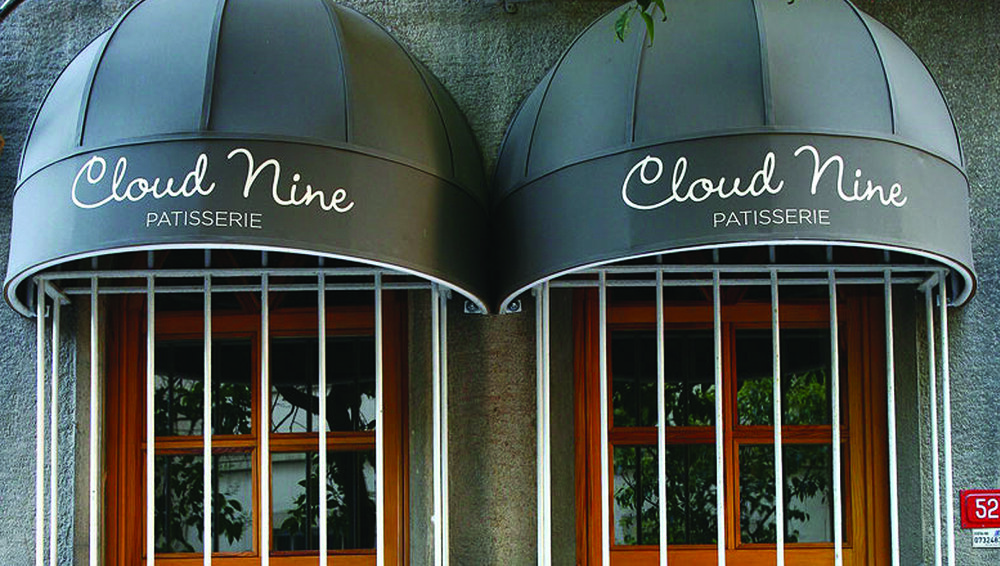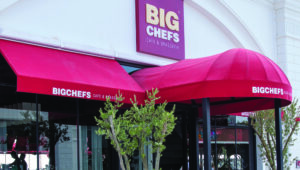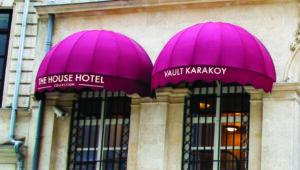 Unique awnings for unique projects.
Our Bespoke Fixed Awnings offer all-year-round protection from rain, sunshine, wind, and snow. They are mounted securely alongside the property and can be installed in custom sizes.
Additionally, we offer personalized awnings which help to truly shine your brand and business.
Estimated prices can vary based on the specifics of each project. Please contact us here to get a quote on your personal project.